Subject: ...
Date: July 19, 2003 8:49 AM
From: Anna
To: Bunny@Bunnyhollow.org

dear bunny.

Thank you for making me smile!

/anna
Subject: ... MILES OF SMILES
Date: 2 Aug 2003 9:22 AM
From: Bunny (bunny@bunnyhollow.org)
Organization: Bunny Hollow
To: Anna
Dear Anna,
Your smile makes others smile!
Smile to Find Your Happiness
Just smile to find your happiness;
and in a little while your settled mind
will doubtless find you've got good cause to smile.
- Zaxil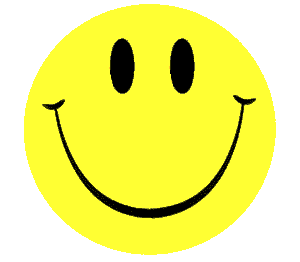 Thanks so much for writing to the Hollow
and sharing this important truth!
Bunny
of Bunny Hollow
\ - /
~ ~
'U'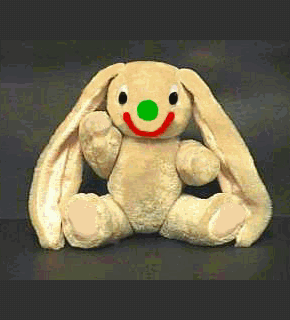 Subject: email bunny
Date: 13 Oct 2003 12:25 AM
From: Destiny
To: Bunny@Bunnyhollow.org

hi im destiny and i got a bunny bye
Subject: email bunny
Date: 14 Dec 2003
From: Bunny (bunny@bunnyhollow.org)
Organization: Bunny Hollow
To: Destiny
Dear Destiny,
Congratulations on your new bunny ...
Bunny blesses all bunnies!
Love,
Bunny
of Bunny Hollow