Decorating Bunny Hollow ...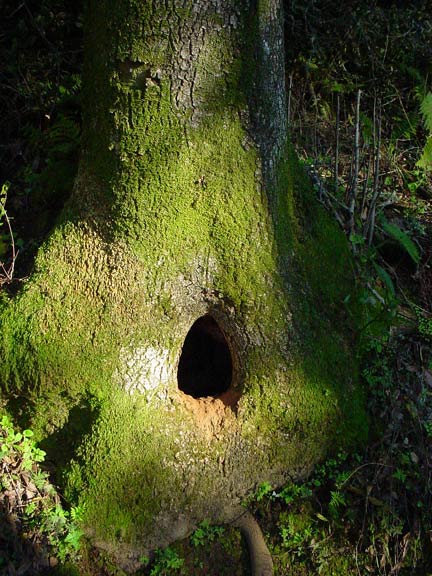 The empty Hollow beckons ...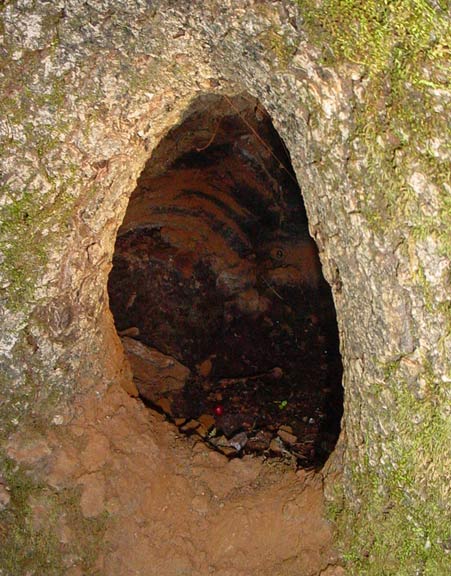 Starting with a few leftover trinkets ...
Special gifts are added ...
And more ...
More, and closer ...
A theme comes together ...
The decorated Hollow shares ...
Messages of Life and Love
Click on the Messages and the Bunny!
Blessings to the Whole
Goodies to greet other visitors to Bunny Hollow!
Have you read the Legend of Bunny Hollow?
back to Bunny Hollow Hike