Bunny's
Animal Pals at Play
Squirrel says ...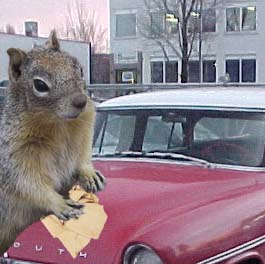 All work and no play
Doesn't make a fun day.
Life's a Balancing Act!
Chips the Galapagos Tortoise
is over 100 years old!
Click on the apple to learn about her balancing act.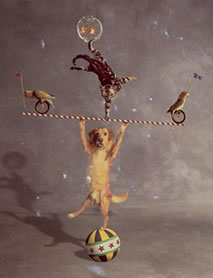 See what happens when you
Click on the bears here ...
... and then,
Play with your mouse there!
Hide and Seek?
Click on the Bunny to play.
Otters are silly animals ...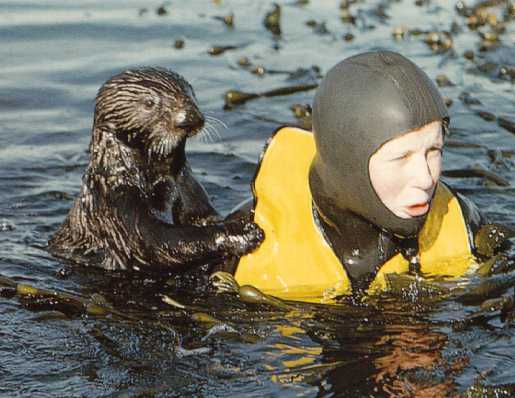 ... They will often play with
divers and sea kayakers.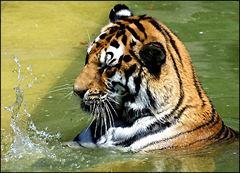 Tiger's Bathtime Play
Pouncing Penguin!
Squirrel Fun!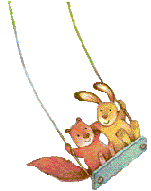 Music to Our Ears ...

A trainer conducts the Marine
Animals Band with Walrus
'MOKO' playing the Alphorn.
Hakkeijima Sea Paradise Aquarium in Yokohama city in suburban Tokyo
Baby Wolf Sings Along
And Squirrel joins in ...
Wheeeee!!!

Look at me!
After a long day of play,
it's time to say good-bye.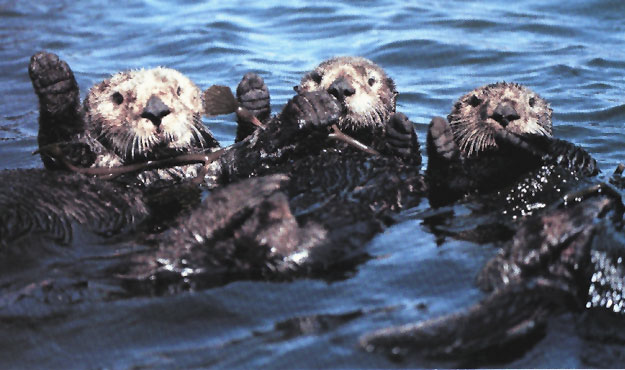 ... Or is it?