Hollow | Facts | Fall | Look | Angel | Legend | Book | Allies | Play | Friends | Easter | Flowers | Treasures | Mail
Bunny Hollow
LET'S BE FRIENDS
One good friend deserves another ...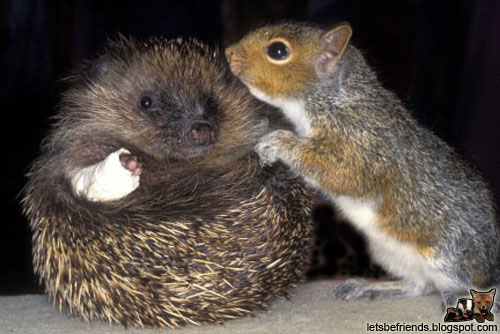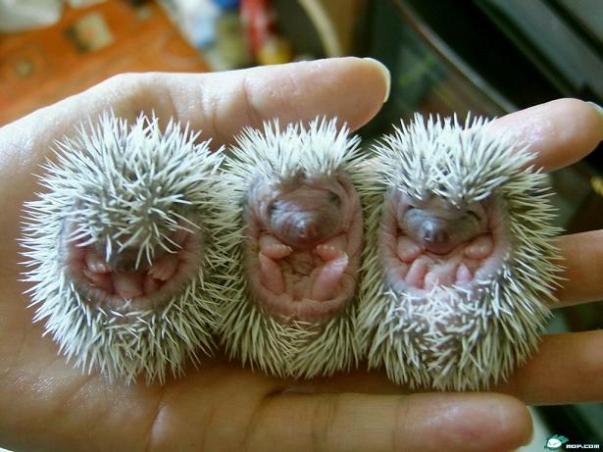 Q: Whose babies are these?
A: click here
More True Friends!
Cat's Dog and Rabbit
I want to tell you about my dog and rabbit they are best friends ... they groom eachother, they play together, and once I let Shadow (my rabbit) out of his cage and I found him and Shelly (my dog) eating out of the same food bowl! (Shelly's a girl shetland sheepdog) Also I think Shadow is learning from Shelly too because when Shelly does something bad we say "CAGE!" and she goes to her dog cage and Shadow was outside of his cage and I said Shadow go to your cage and he did!
-Cat
A true story of best friendship ...
Click on old tortoise or young hippo
Click winking eye for Fawn & Friend
Opposites Attract!
Fum & Gebra ~ A Special Couple
Official Site
Goose & Man ~ Special Bond
More True Friends!
Fun slideshow of Tortoise + Hippo