Halloween
in
Bunny
Hollow
Bunny Hollow is ... Full o' Treats!
Tricks 'n Treats from Spooks 'n Goblins
Click on Count Dracu-Bunny
& go trick-or-treating!
Wanna Carve a Pumpkin for Halloween?
Click on your favorite pumpkin, then use your
cursor to draw cutouts in your own Jack-o-Lantern
One year
for
Halloween,
Bunny
was
seen as
"The Duke"
Halloween-time is Samhain
Click face for more
Halloween Word Play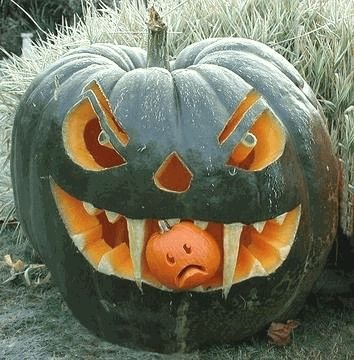 A Nosty Fright (A Frosty Night)
Click pumpkin to read
And the witches are stirring up a magical brew ...
Filled with skulls, strange shrooms, and a pinch or two
of rat poop and slug slime for me and you!
We'll drink it on down and see the world shimmer,
(Who knows what it's doing to your poor liver!)
Then the ghosties appear from out of the night
and the ghouls, fiends, and zombies without sight
until madness and monsters block out the light.
But fear not, these horrors we firmly command
for on the rock of our souls we do stand.
We bid them "Be Gone" and then clap our hands
and one by one, watch them melt in the sand.
Another disaster averted, a crisis undone
after all, we're just having our Halloween Fun!!!
Treats and Kisses!
Bunny Hollow
Is Alive ...

To read the
Legend of Bunny Hollow,
click the tree's Hollow
Reminder to all:
I am NOT the Easter Bunny.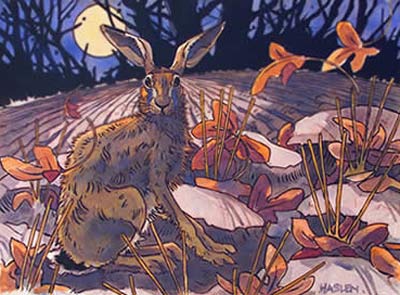 I am myself,
the one and only
Bunny of Bunny Hollow!
Happy Trails to You ...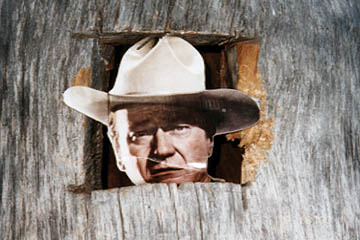 And ... a frightfully wonderful
Happy Halloween-time Birthday
to my pals Kyle, Karen, Richard
& everyone else who celebrates now!
... 'Til We Meet Again!
| | | |
| --- | --- | --- |
| | Inside Bunny's Realm | |
Bunny Hollow Legend
How it all began
Critter Costimes
Playful tricks 'n real treats
Produce Pals
Food pets and more
Come Play
Tee hee!
Fall Fun
Trick or treat!
Shapeshifters
Meet, merge, blend
Look-A-Likes
Nature at Its Best
Bunny's Thanksgiving Tale
Bunny gives thanks with a great feast
Bunny's Magical Mushroom Tour
Shrooms are blooms!
Giving Thanks for Treasures
Gifts along the path
Winter Solstice Cherokee Story
Welcoming the Great Sun
Bunny's Magical Winter Forest
The holy days at Bunny Hollow
St. Chickolas
'Twas the night before Chickmas ...
New Life
Care for the Earth
Love Bunnies
Will you be my Valentine?
Spring
Gifts of spring abound
The Easter Bunny
Borne of ancient universal roots
New Life
Care for the Earth
Looking for "EB"?
We're different bunnies, both magical
Disappointed?
Bunny speaks as Spirit comes to Life
Bunny Facts
About bunnies ... Did you know?
Animal Play
Romping, frolicking critters
Bunny's Footprints
Find Bunny's footprints in the night sky
Let's Be Friends
Odd couples of nature
Strangers Become Friends
A true story of best friendship
Angel of the Presence
Bunny welcomes the Angel
Council of Animal Allies
Call upon them for world peace
Bunny's Favorite Flower Fotos
Bunny's vacation photo album
Summer Surprises
Bunny Hollow overflows
Yaay Yippee
It's vacation time!
Sleepy Bunny
Bunny's beeline to sleep
Bunny's Book Archive
Notes left by Bunny Tree visitors
Bunny's Guessing Game
Can you guess what this is?
Mailbox
Bunny's email archive
Hollow
Bunny's home base
Samhain
Earthly Delights
Every Day Is Earth Day
SouledOut.org Home