| | | |
| --- | --- | --- |
| | Bunny Hollow | |
For True Love Bunnies, Click an Ear
Will You Be My Valentine?
Says One Kind to Another
Click a Heart for Video
Chimp Tiger Love Story ... Click a Smile
Love Is Around!
Kindness

Pass It On
Click Bird or Kitten to Learn More
Heart to Heart ...
Click Pink Heart for Animals in Love
Hearts of Stone - ?
Click Heart to See Nature's Valentines!
Hearty Food!
Click Carrot Heart for More Fun Foods
Valentine's Day ~ Heart Openers
The Heart Ears Will Open Your Heart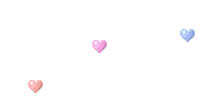 You'll LOVE Max ...
Click His Eye to See More

Messages of the Heart ...
Find qualities set in stones
Hint: Click Heart
Follow Heart ...
for Bunny's Valentine Visitors

Flutterby

Love!

Click a Monarch Butterfly to learn more
Happy Valentine's Day and ...
Lunar New Year of the Rat ~ 2020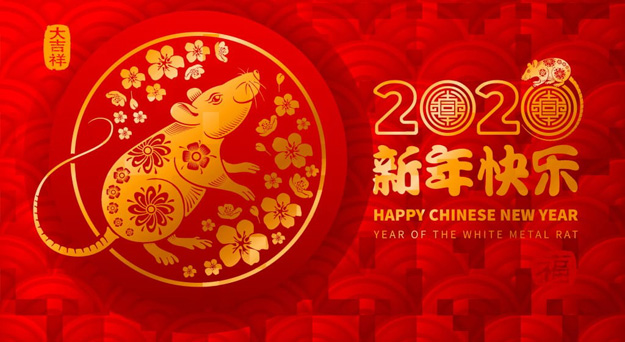 A Tale of 2 Birdies
Click a Cockatoo
for a Sweet Valentine
Thumper's a good friend ...
For a "Deer" Friendship click on Thumper*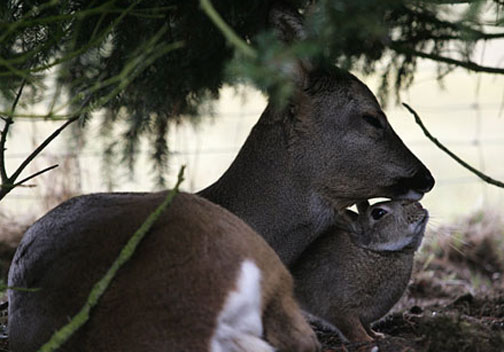 For more Animal Friends, click on Deer
* More wonderful Tanja A. Photos
Animal Allies Promote
Peace on Earth
For Allies, click the Earth
For Annie's Valentine's Day History


Click Little Bunny
For Valentine's Day Highlights, Click Big Bunny
A Creative Heart to the Rescue!
Pepper Saves the Day
For Story, Click on Heart Bowl
All You Need Is ... Love!
Click on Heart and Sing Along
See Nature at Its Best ...
Click on Heart to See Nature's Art
Your Heart Will Soar!
San Francisco's Friendly with Wild Parrots
Story ~ Preview ~ ?s
Hummingbird Babies
Click on Hummingbird to See These
Watch Birth to First Flight
Friends Show Their Love
Click on Fawn for Friendly Pics ...
Sugar Bush Squirrel
What a Sweet Treat!
Click any bubble to see her wild life
Did ya know?? There's a Valentine's Star!
Near the Hare in the Night Sky ...
Click Heart Star to Follow It!
Rabbits are Lagomorphs
Bunny Facts
Click any ear
Bunny Hollow
Is Alive ...

The beauty of the trail
leading to Bunny Hollow
is well known, and its
magic continues to
fascinate those who stop
and look inside this
special tree.

To read the
Legend of Bunny Hollow,
click the tree's Hollow
Bunny's Got Mail!
Easter in January?

Please don't think I'm the Easter Bunny!

To read Bunny's email & replies ...
click on Bunny's computer.
Reminder to all:
I am NOT the Easter Bunny.
I am myself,
the one and only
Bunny of Bunny Hollow!